_____
Magic Dance Arts Inc.
This local non-profit organization provides an inclusive community for individuals of any and all abilities to creatively express themselves through recreational classes and social events. I helped them create their brand identity and set up their website to reach a larger audience and gain recognition in the community. I also have been a board member for the last three years.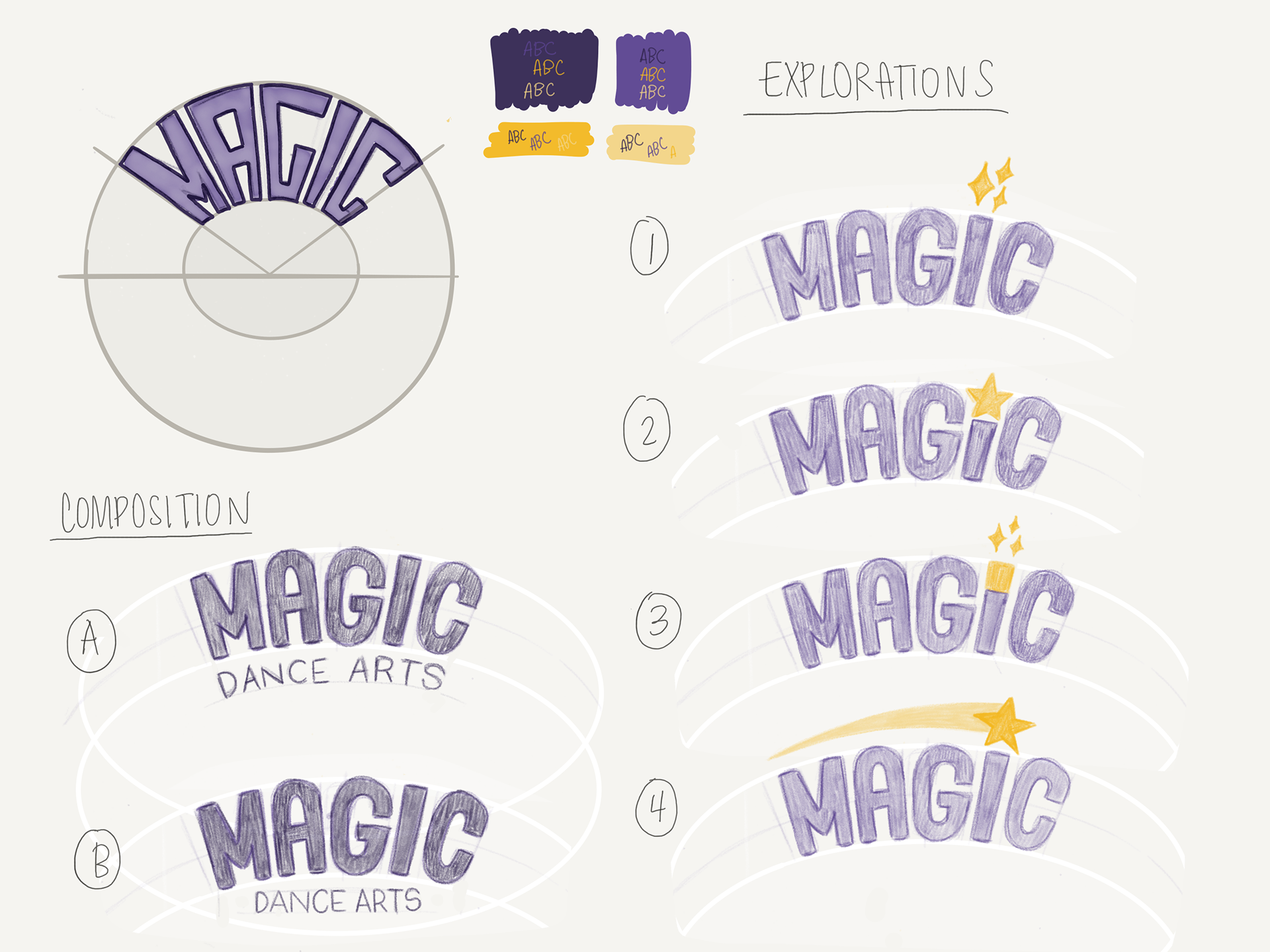 _____
ZURB Wired 
A local design agency hosts an annual volunteer event where for 24 hours designers and engineers pair with a local non-profit organization to help them with their project needs. From 9a–9a we worked with Life Services Alternatives to create an entire marketing campaign across print, web, and social, including the content and design visuals.
_____
Open Books
Based out of Chicago, Open Books is a non-profit that provides literacy experiences for thousands of readers each year through inspiring programs. This particular project paired designers with student writers to create the cover designs for their novellas. Hope's story was about a speakeasy in the Prohibition Era, and we worked together to capture the themes of her story in the cover design.